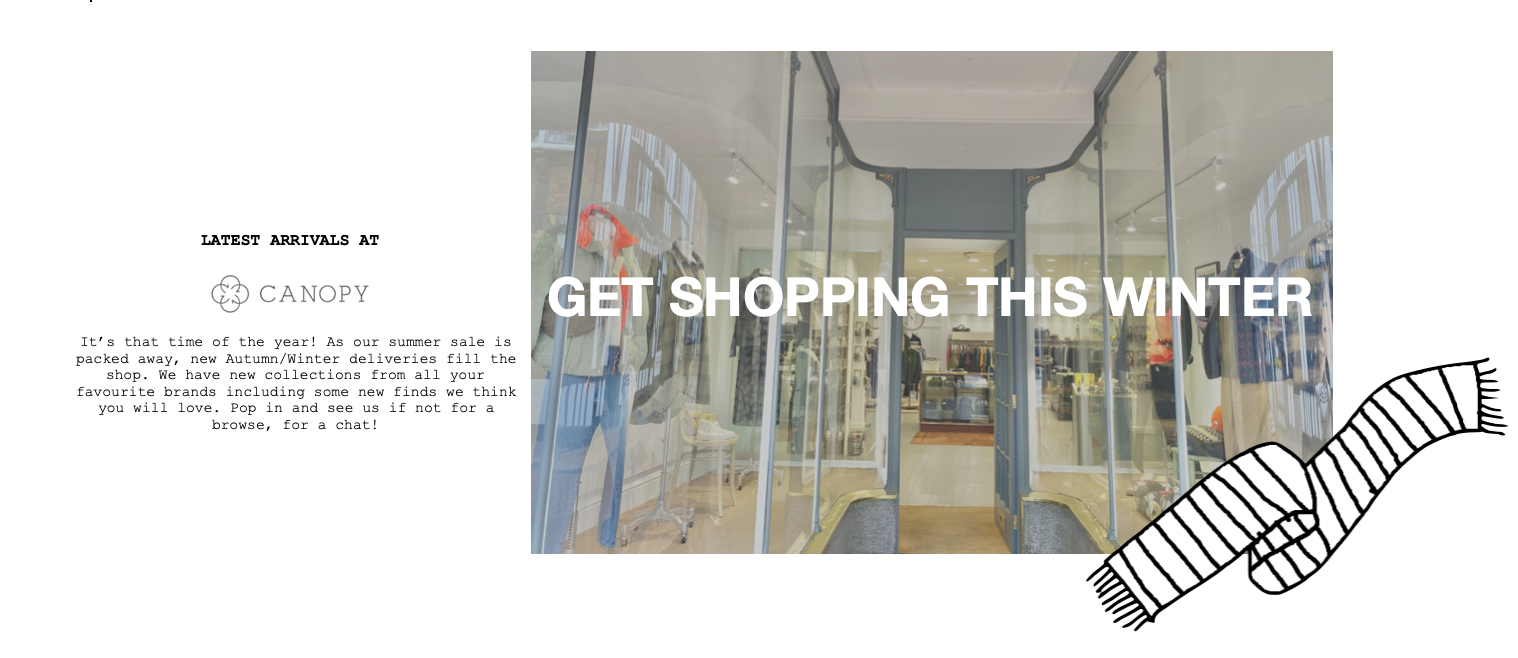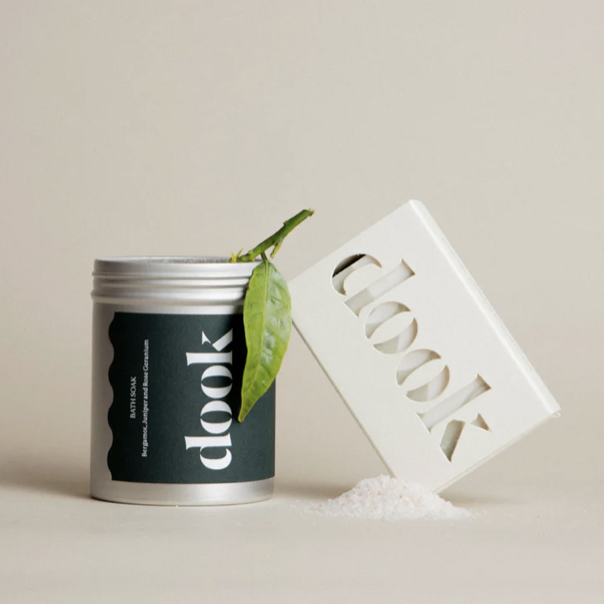 BEAUTIFUL AND SUSTAINABLE
Dook is a small, artisanal company based in Edinburgh, Scotland.  They make their salt soaps in small batches using organic ingredients, essential oils and natural colours.  Each batch is mixed and poured by hand resulting in distinctive, high-quality hand and body soap. In 2018, after years of making cold processed soap with traditional ingredients, they added Himalayan salt to our recipe and realised we had something special on our hands.  These salt soaps are a fantastic product: the salt adds a beautiful colour and texture, is rich in skin-loving minerals and creates a firm, long-lasting bar.  Put simply, these are brilliant soaps and we are happy to be stocking them.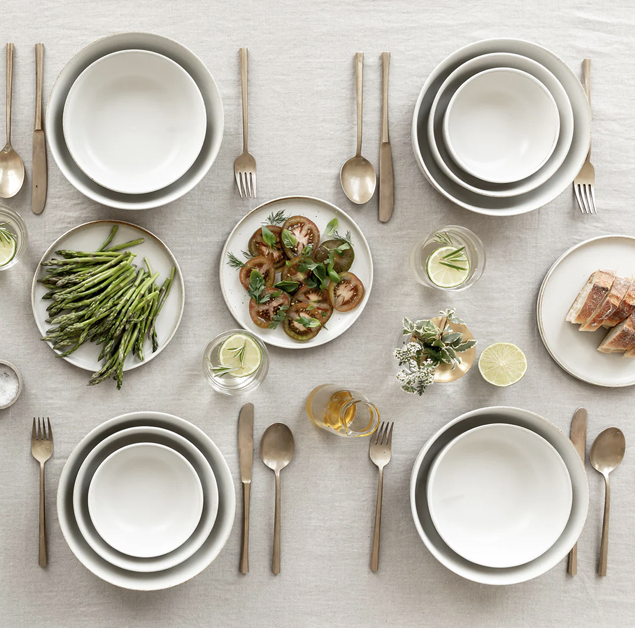 FILL YOUR DAY WITH INSPIRATION
Kinto is all about slowing down and seeing the beauty of nature in the change of seasons.​ ​It's about savoring a delightful dish with close family and friends to unwind and feel wholesome. It's about coming to understand the joys of finding things that feel just right in your hands.​ ​We imagine the scenes that enrich your life to develop and bring you products with genuine creativity and thoughtfulness. When producing they value the balance between these two elements. Products with an ease of use is comforting to all the senses and lead to a growing fondness over time. A tableware with elegant presence blends naturally with the living space and adds color to daily life. We aspire to create products that stand by you in your everyday life. This is why we continue to seek inspiration from moments and stories held precious by the users.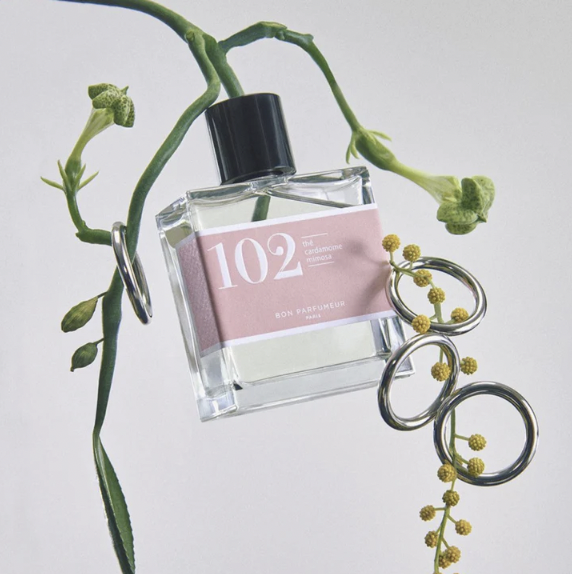 'LET YOUR PERFUME OF THE DAY MATCH YOUR DESIRE OF THE MOMENT'
Bon Parfumeur Paris is a traditional perfumery, made in France with exceptional ingredients. Born from the desire to revive the beautiful perfumery of yesteryear, the artistic perfumery, in a resolutely contemporary and creative way. An arty and chaotic perfumery, where everyone is free to test, mix or collect their fragrances. The perfumes are created by eleven talented French perfumers and divided into ten olfactory categories. Unique, unisex fragrances that can be combined with each other thanks to the Mix&Match. For a free perfumery.
Finding original utility, military and workwear clothing. This range reimagines its look, fit, feel and purpose. No item is second-hand. None new. Each garment is respected for having its own unique story. We are thrilled to be involved with the Reworked team, sharing their ethos and environmentally friendly concept.
An estimated 150 billion new garments are produced each year. The negative impact on the environment is well documented. With the UK responsible for an estimated 11 million garments ending up in landfill every week, we believe that it is this mass overproduction that drives waste. So, we take what's already there and reimagine it for now.
Independent fashion in the heart of Derby
Started in 1992, Canopy is an Independent Mens and Womens clothing and lifestyle store based in the Cathedral Quarter of Derby.
We try hard to curate a shop full of the best brands that aren't easy to find elsewhere whilst offering the best customer service possible. Our aim is to constantly evolve so our store is interesting and encourages our customers to keep returning.
We are excited to be able to offer our wares online but we hope you will visit our store on Sadler Gate soon. Our historic street has seen hundreds of years of retail and we hope it will see many more.