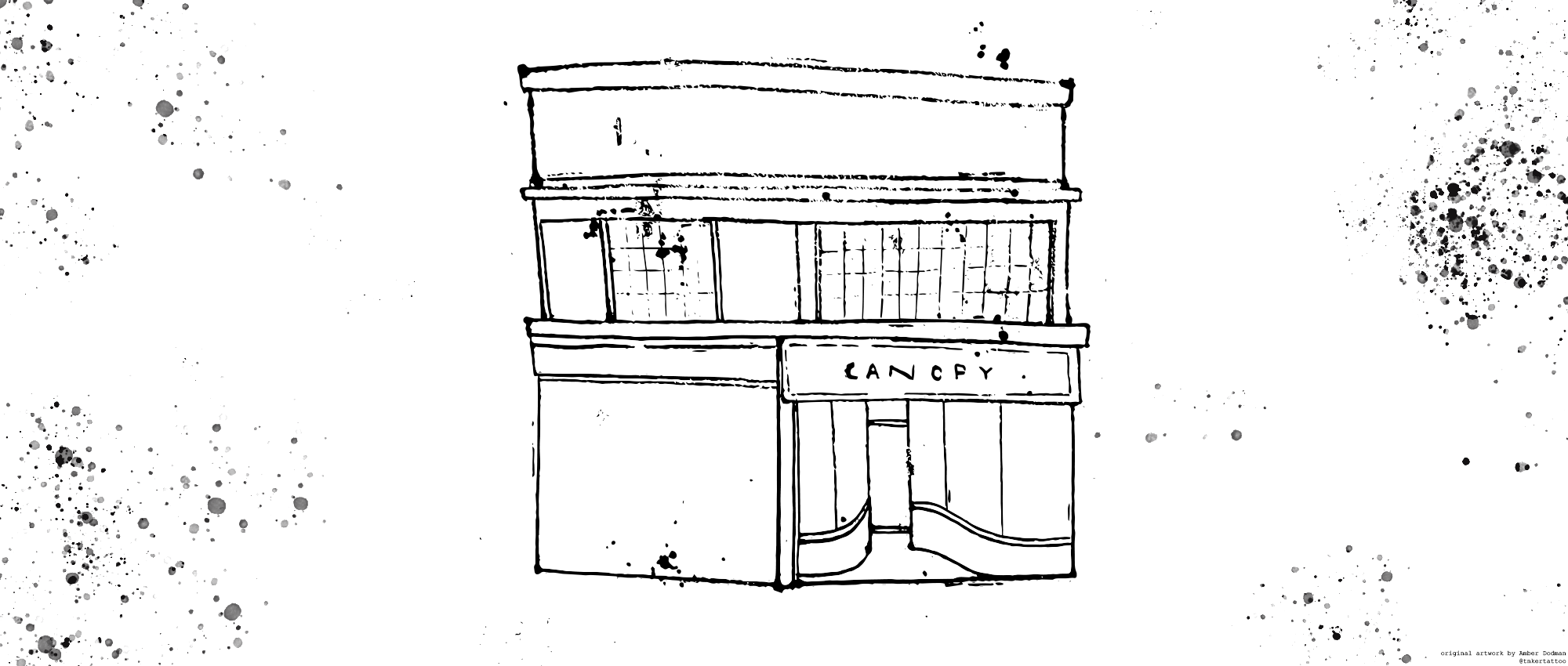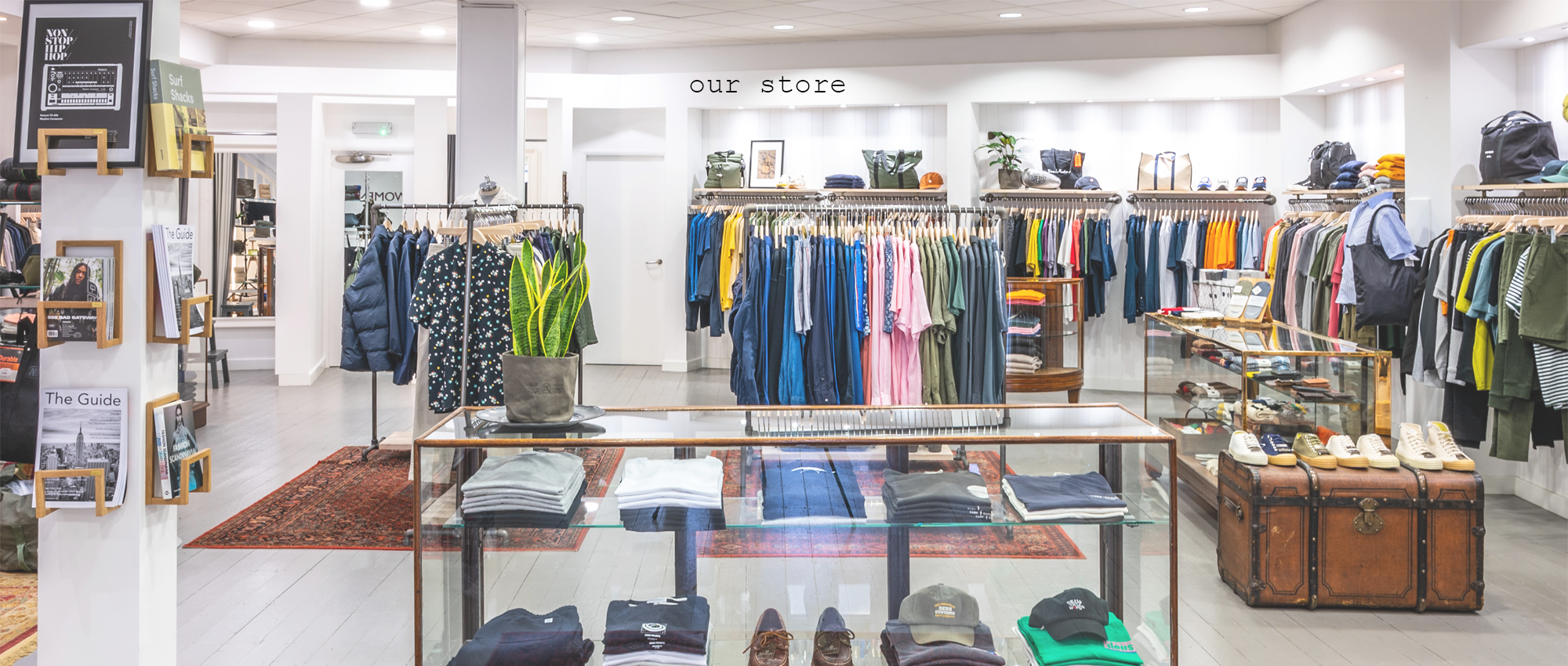 We are an independent clothing and lifestyle store in the heart of Derby.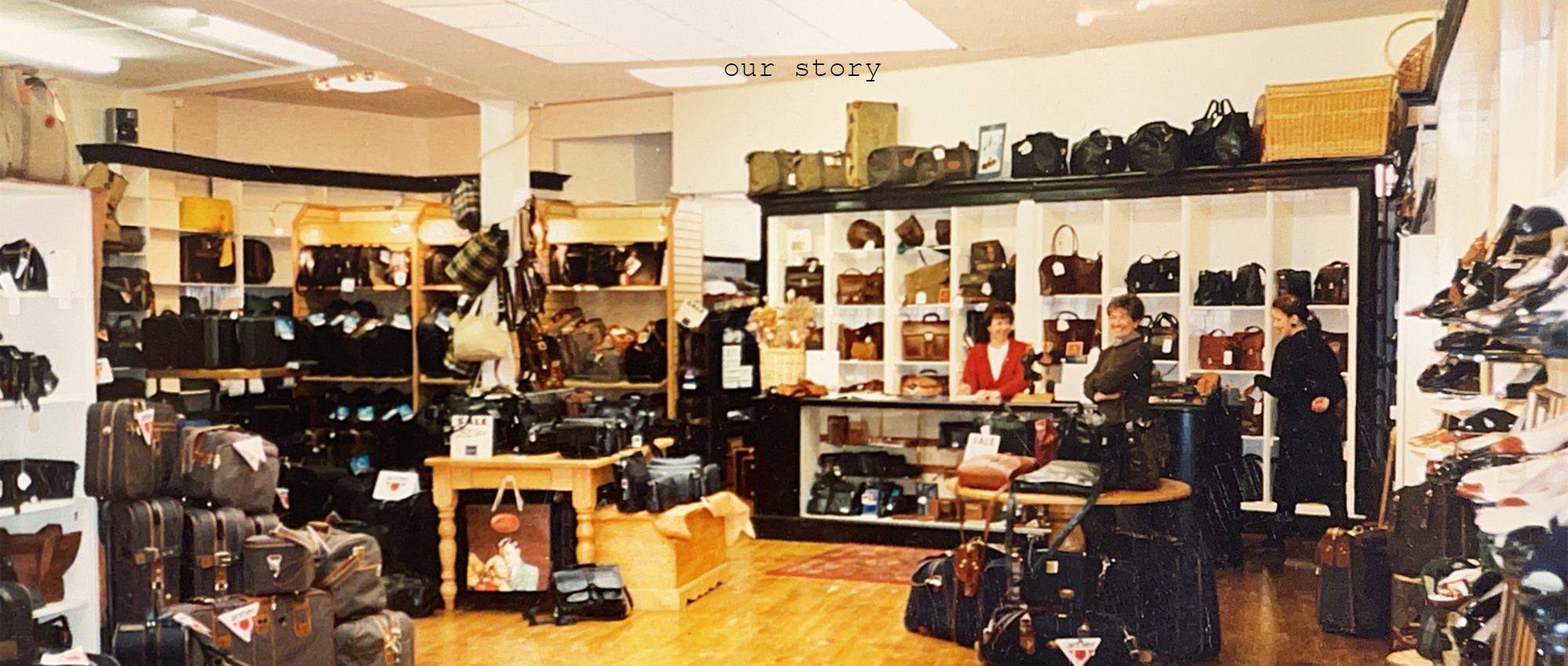 Starting in 1992 as a luggage and handbag retailer, Canopy has evolved into a clothing and lifestyle store for both men and women. Located in the heart of the Cathedral Quarter, we have been supported by many of whom have kept us going, allowing us to grow into the store we are today.
We are proud to be an independent business and stocking brands who we feel share the same values as ourselves. From local brands including Universal Works based in Nottingham to Kinto, a homeware company produced in Japan.
Especially over the past year, being hit by the pandemic. We've been overwhelmed by the support our customers have provided both online and instore. We are truly grateful; only hope this shared love for slow fashion and independent businesses drives the industry forward in the coming years.
As a business, we are always looking for endless opportunities as to how we can support each other; our city; and the industry. Our fashion shows are a much loved event that take place twice a year showcasing our seasonal collections.
Check out our edit #canopykindagirl; socials to keep in the loop of events.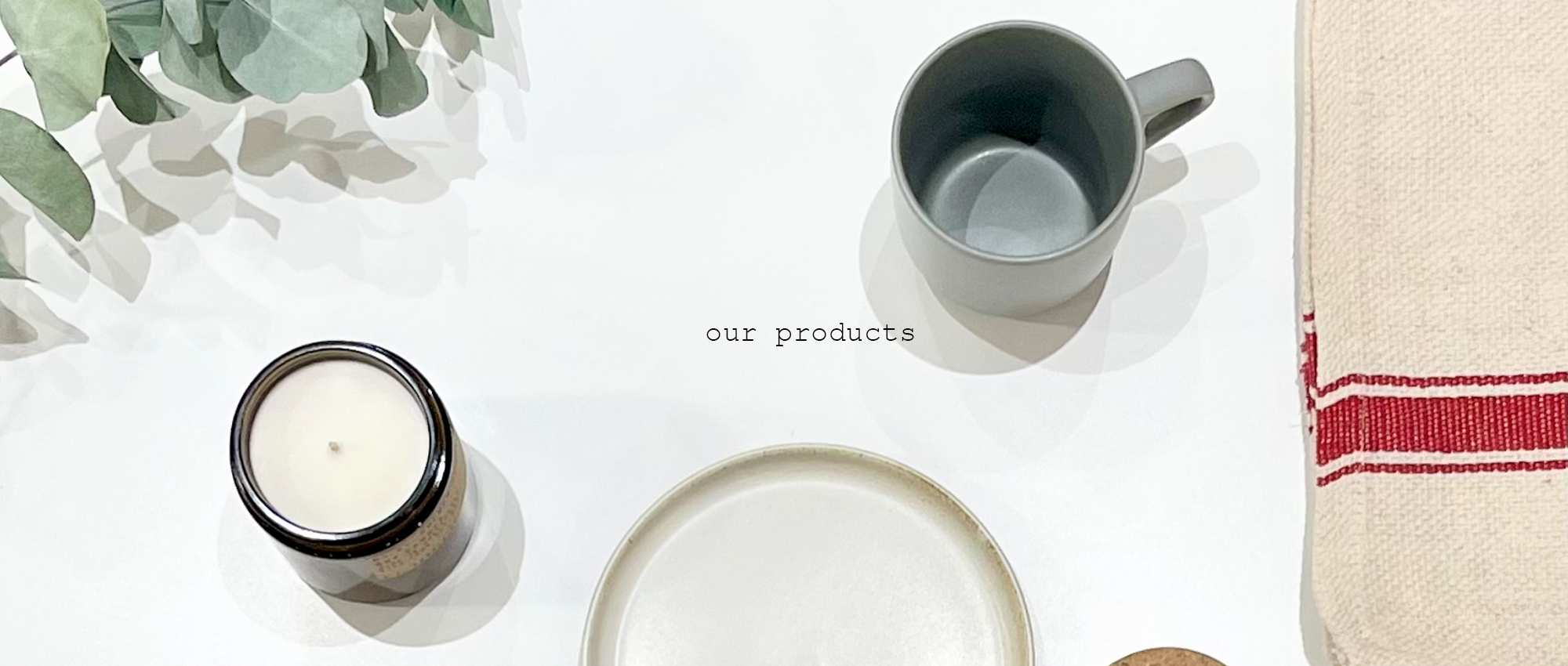 As strange as it may seem, we'd rather have you buy 3 items that you'll actually wear for years instead of 10 you'll wear once to then dispose of. Clothes look best when they're worn and lived in. As a business we hope to inspire you to invest into pieces you love, and cherish forever. Try before you buy, ensure it is something you love and treasure until the end of time. We are here to help you compare qualities and styles. Never hesitate to ask us for advice.
We are always looking for brands that prioritise sustainability and encourage slow fashion. For example Colourful Standard, we love! Their garments are made from 100% organic cotton, which means cotton that is grown without genetically modified seeds. Organic cotton can be grown with the help of natural rainwater, requiring no harmful chemicals in the process. By using organic cotton, the minimize the use of pesticides and greenhouse gas emissions by up to 94%.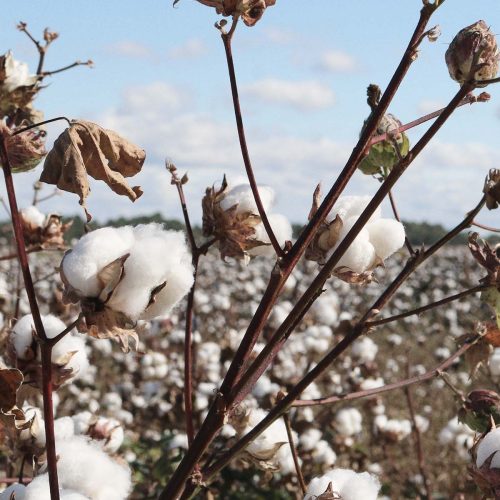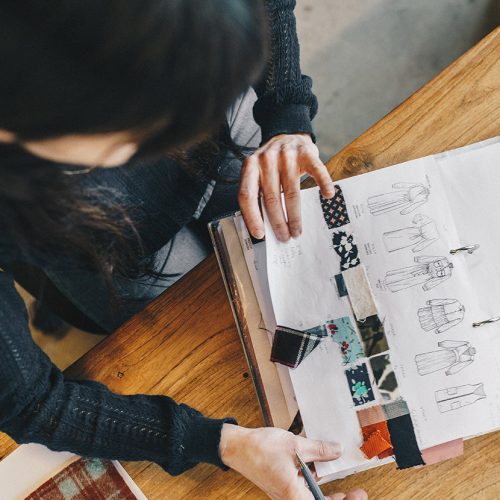 In the Women's store we do specifically well with Bellerose who prioritise durability they claim that what 'matters most to us is offering the best possible quality at the best possible price.' That is why a great amount of time is spent searching for the right fabrics, the right quality and the right suppliers to make sure stores like ours are giving you the best we can.
Please call us 01332 205058 or email info@canopyonline.co.uk with any queries. The Canopy team are more than happy to help!
Find us at: 7 Sadler Gate, Derby DE1 3NF